Award-Winning Novelist,
Book Cover Animator,
Hollywood Wild Child
How Long Can a Rockstar Live a Double Life?
NORTH OF ORDINARY Trilogy (B.R.A.G. AWARD WINNER) Available Everywhere Books are Sold!
A spoiled actor begrudgingly puts his post-college life of blowing off auditions, playing Xbox, and attending extravagant parties on hold when a family tragedy strikes and he's forced to take over his uncle's therapy group. And while his presence brings a surprising spark of life to the group, no one could have predicted the far-reaching and permanent repercussions his brand of 'therapy' creates.
Let your Cover Tell a Story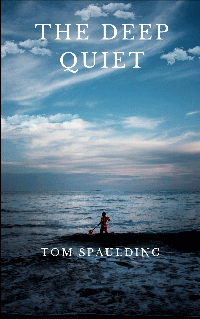 Animated Queen of birds.gif